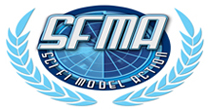 We owe a lot to Boyd Crompton of Trekworks and SciFi Model Action. Click on his logo to see his fabulous site, and be sure to check out his YouTube how-to videos on model making. He is the man for guiding you in your own model making.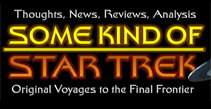 Thanks to Clive Burrell for his terrific piece on our Project Enterprise...have a look!
Thanks to Matt Miller from Down Under...great site!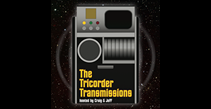 Craig and Jeff, otherwise known as "The Jersey Boys" from the Garden State, create great interviews and we thank them...just don't ask them to sing falsetto, or YOU might end up singing falsetto!
BECOME A CHARTER MEMBER OF PROJECT ENTERPRISE TODAY!
CLICK ON ONE OF OUR GREAT SELECTIONS OF EXCLUSIVE MEMBERSHIP PACKAGES BELOW